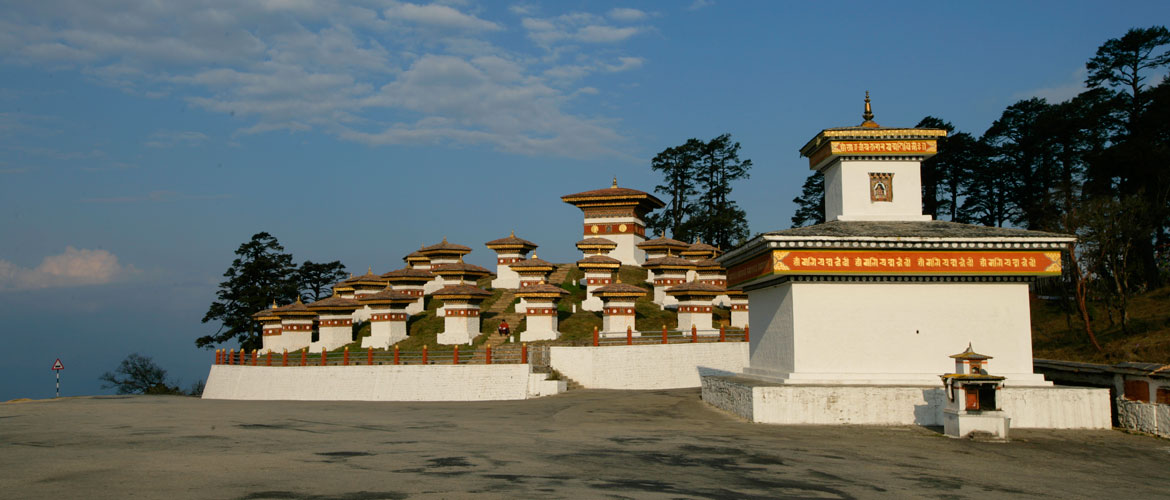 Bhutan Travel Planner as your journey companion and travel guide would recommend these step-by-step approach to visit Bhutan:
Plan: Plan your tour by choosing one any tour (s) of your choice or design a customized tour which suits you best, we will deliver service of the highest quality and assurance to ease your trip. Don't take our word for that though, we strongly recommend you read the "Terms and Conditions" before booking tour.
Prepare: Make full payment "ways for payment" to secure your booking. It is strongly advised for you to keep in touch with your travel advisor to update on any changes and declare whether you agree with the changes.
Participate: Keep record of your travel advisor's cell phone number just in case of emergency while on your way to Bhutan. Also check your program with that of your guide to see if any inconsistencies should cause misunderstandings. This little factor out of the way- enjoy the tour.
Practice: Do leave us your comments on our services to improve our quality and contribute toward helping other tourists as they make up their minds to select Bhutan Travel Planner.